Live music and performances throughout the weekend promise to
highlight and celebrate the spirit of world culture

—dazzling displays of dance, music, and drama all on one stage at the Gazebo! The arts and music in particular help to sooth our soul. The acts that will grace the Gazebo stage were selected to highlight the variety of cultures and textures that make our musical traditions so much fun to enjoy!
Saturday, February 20th
Junkanoo Band Parade / 11AM and 12:30PM

The roots of JUNKANOO are to be traced back to the continent of Africa. The most popular theory surrounding the name is that John Canoe was an African trader on the West Coast during the era of slavery. During the slave trade, the slaves were dropped off throughout the Caribbean and took with them their talent and hobbies. During the Christmas holidays they were giving one day off to celebrate and this is when they will gather together and have a festival. Over the years the name will take on the local's pronunciation and different spelling to evolve at Junkanoo. You can witness the beauty of Junkanoo on a large scale in the Bahamas on Boxing Day (day after Christmas) and New Year's Day. The local group, Sunshine Junkanoo was started in Miami by Mr. Bruce Beneby. When Mr. Beneby arrived in Miami in the early 70's from Nassau Bahamas, he felt an urgent need to gather his fellow countrymen and women and started a Junkanoo group in the Coconut Grove area. The Junkanoo would eventually become a big hit all throughout the state of Florida. Get your bells, horns, drums and whistles and lets Junkanoo!

The Rowdy Micks / 11:30AM and 1:00PM

The Rowdy Micks have been together since early 2002 playing traditional Celtic music on the Treasure Coast.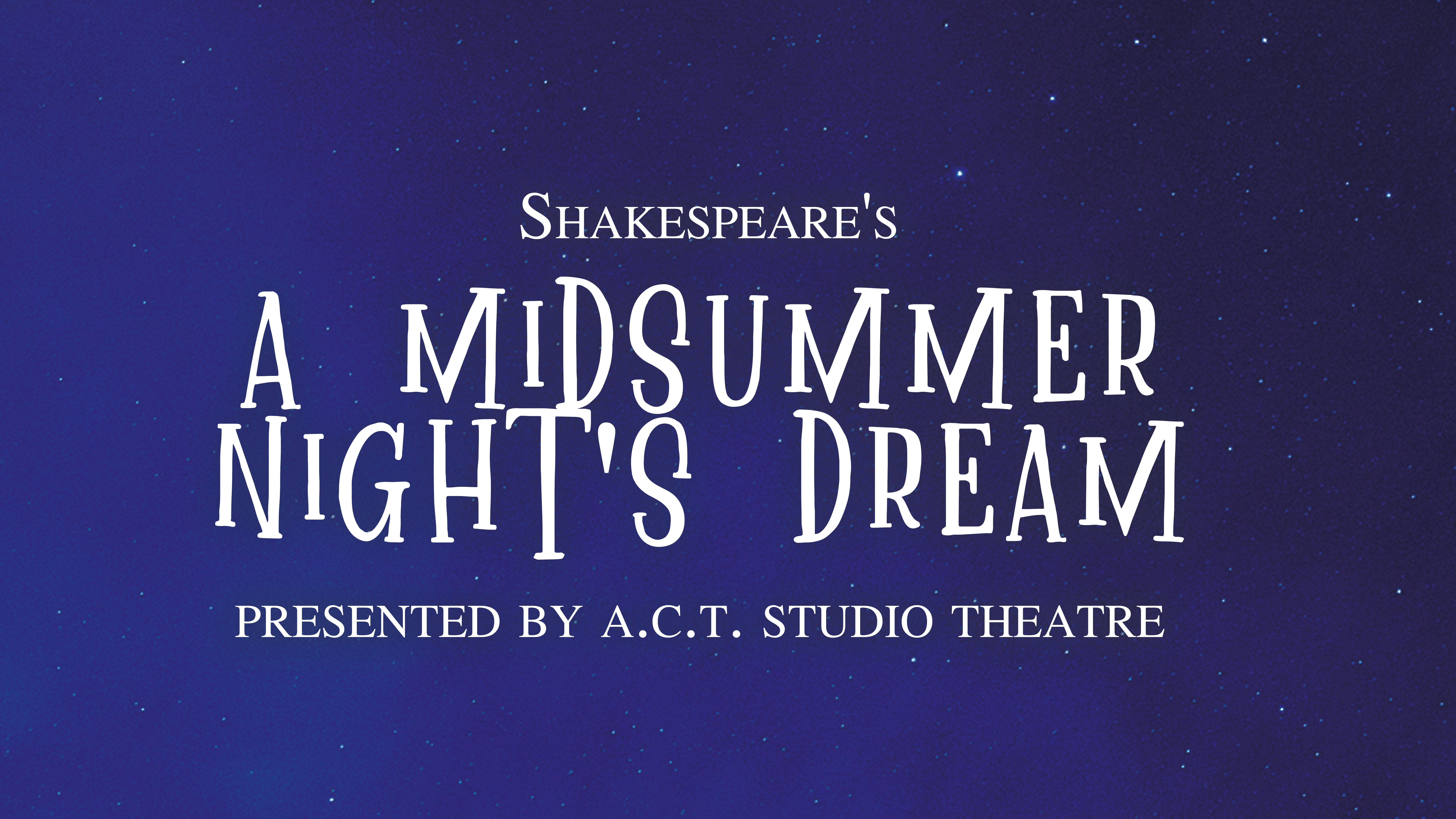 'A Midsummer Night's Dream' presented by A.C.T. Studio Theatre /

3 PM
Set in Athens, Greece and first performed around 1596, Shakespeare's comic fantasy of four lovers who find themselves bewitched by fairies is a sly reckoning with love, jealousy and marriage. For centuries it's been one of Shakespeare's most beloved plays. Guests are encouraged to relax in the comfort of their own blankets and chairs for this legendary debut performance only at ArtsFest!
*Performance recording will also be made available for streaming on ArtsFest at Home. 
Sunday, February 21st
The Cuban Trio / 11 AM

The Cuban Trio is a group dedicated to playing traditional Cuban music- the musicians come from the oriental side of the Cuban Island where the traditional genre was originally created. Founded in 2016, the trio has been playing in all trending Latin venues around the Country. Their repertoire covers a wide range of traditional Cuban music similar to Buena Vista Social Club and other Latin styles such as merengue, bachata, cumbia, and beyond.

The Gratitude Steel Band / Eguana En Ekele' / 1 PM

While healing from a post head injury in 1988, Chaz Russell founded The Gratitude Steel Band with his wife, Loretta, and his cousin, Jacqui. During the last 33 years, The Gratitude Steel Band has performed throughout the United States, Trinidad & Tobago, Canada and beyond. Chaz and Loretta's background of music cover Jazz, Gospel, Calypso, Reggae, Motown, classic and current music of the day – all of which are reflective of the band's repertoire.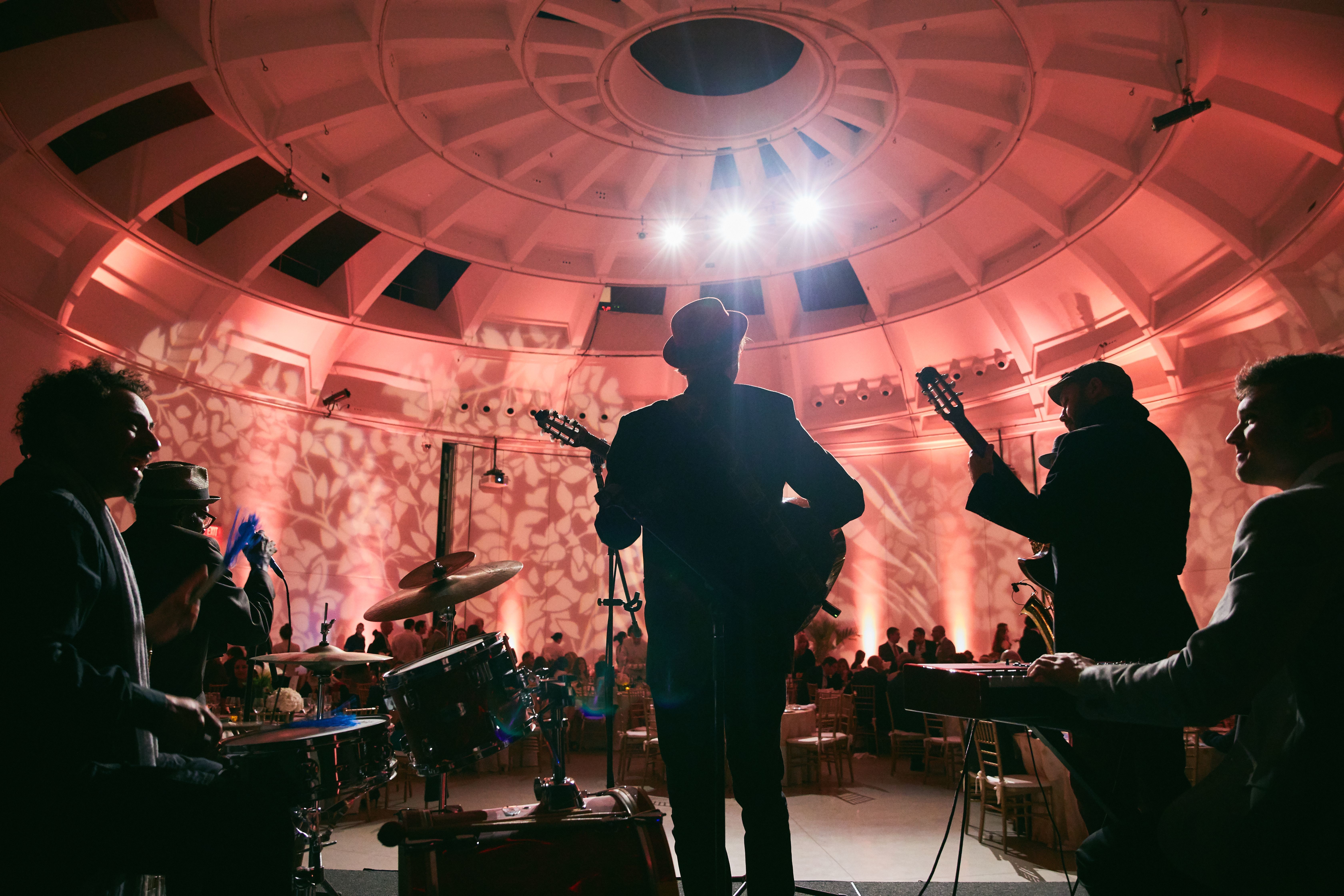 The French Horn Collective / 3 PM
Seeking to create a unique and inspiring experience, The French Horn Collective is an International collective of talented musicians who transcend genre, tradition, and ensemble with their authentic sound. Founder, Vincent Raffard is a French singer-songwriter having performed in many Paris venues such as Roubaix, L'Olympia. Established in South Florida since 2007,  Vincent also performs regularly throughout Miami in venues such as The Delano, Lagniappe, Pax, Faena and more. Vincent's first album as a composer, "Célestin", was released in 2006 and distributed by Sony/BMG.
---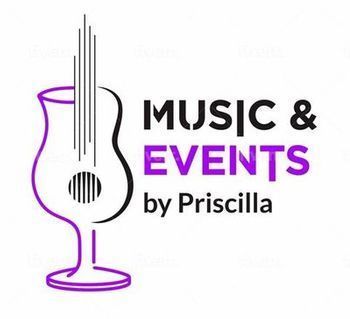 Saturday, February 20
10AM, Priscilla and Jerry, The Palm City Duo (classic rock, country)
2PM, Richard Matteson, (Blues, classic rock)
Sunday, February 21
10AM, Jeff Medina of The Commodores (R&B, Motown, Top 40)
12PM, Future Joy & Virtuosick (unique & special)
2PM, Forrest King (Americana, soft rock, classic rock)